The conflict in Israel continues to escalate, but our commitment to bringing the Ground Truth remains unwavering. As tensions rise and the situation becomes increasingly complex, our team on the ground is working tirelessly to ensure the safety and well-being of American citizens in the region.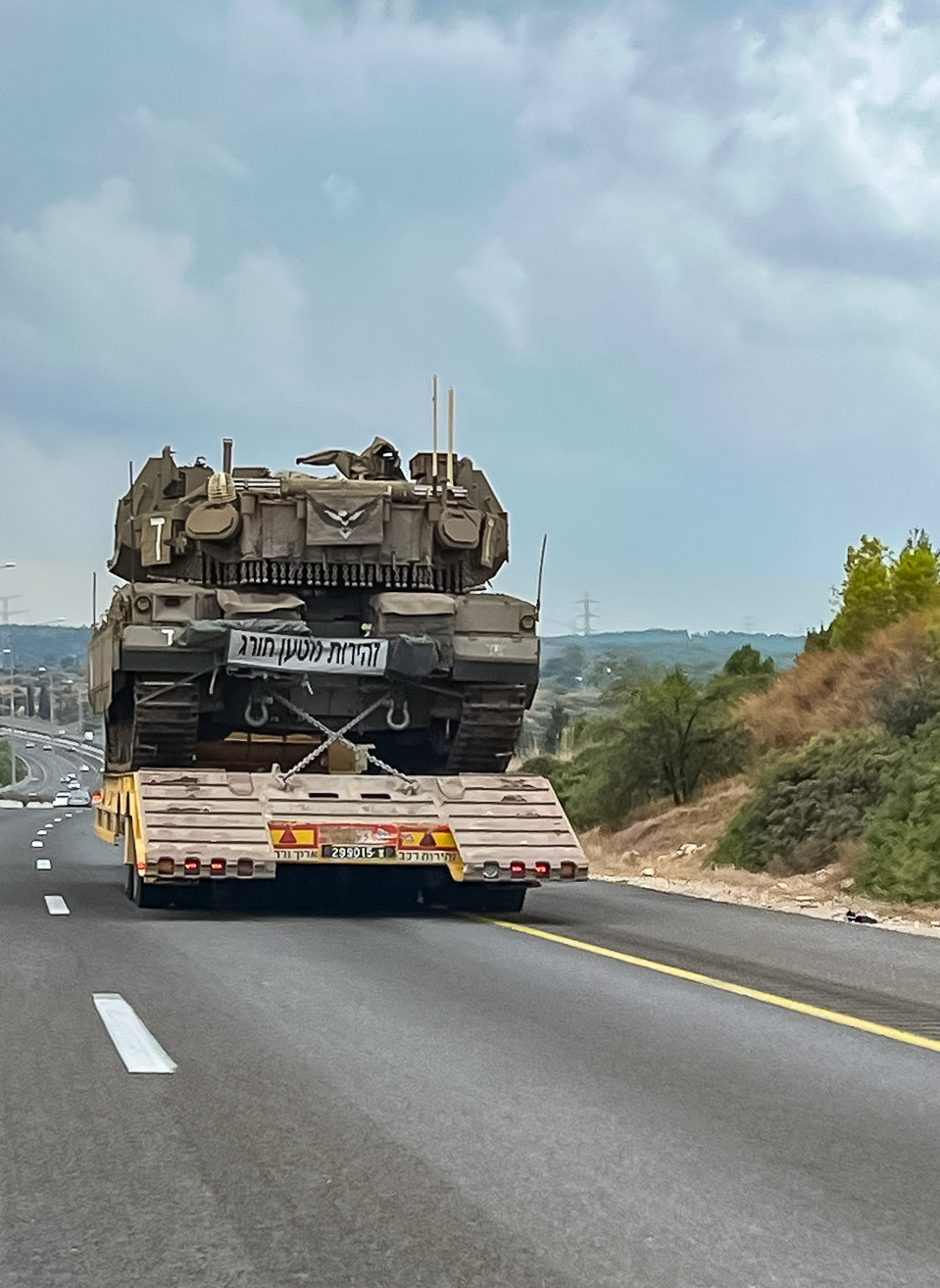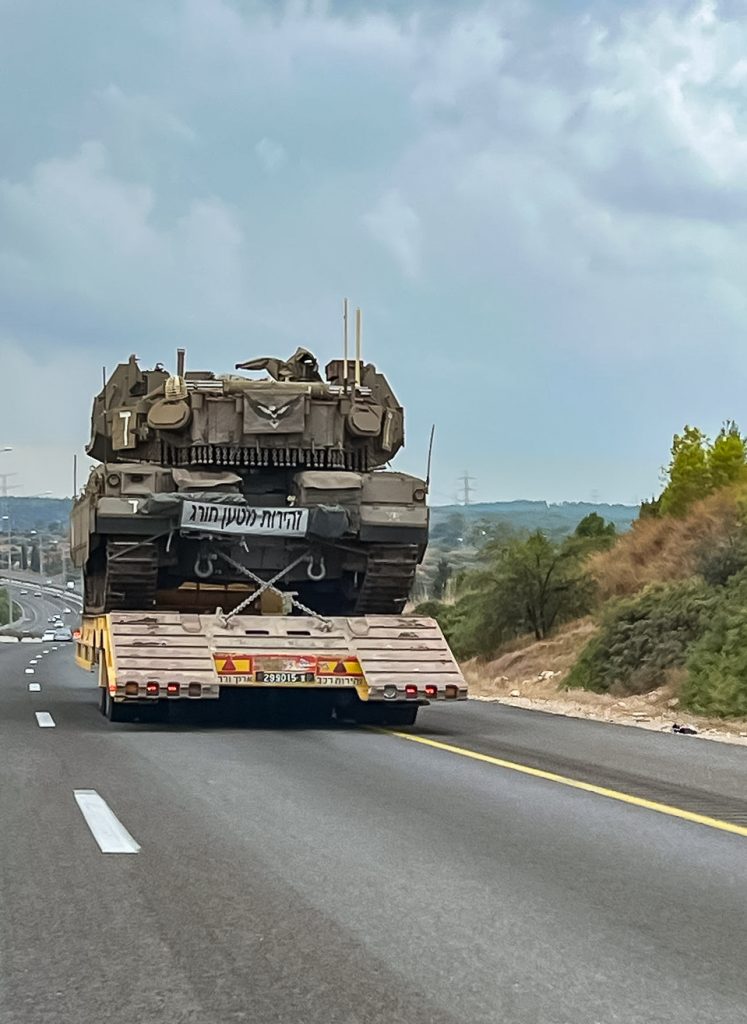 The Current Situation 
As of October 15th, the buildup of forces continues in and around Gaza's northern border with Israel. Nightly missile strikes within Gaza and skirmishes at various border points have become routine. The atmosphere in Israel is tense, with many believing a larger assault on Gaza is imminent. 
Our Efforts 
Our team has been actively monitoring the situation, assessing the best routes for evacuation, and ensuring that American citizens have need support and supplies. We have identified multiple evacuation routes, by air, land, and sea, to ensure a safe exit for those in need. However, as the situation evolves, some routes may become less viable, and we are continuously adapting our strategies. 
We Need Your Support 
Our mission is to bring clarity amidst chaos. We aim to provide accurate, on-the-ground information that can guide decisions and actions. But we cannot do this without your support. 
 Your generous donations will: 
Support our team on the ground, ensuring they have the resources they need to operate safely.
Aid in the evacuation efforts, helping American citizens return home safely.
Ensure that we can continue to provide accurate, up-to-date information about the situation.
Safeguarding Operational Details 
While we strive to be transparent in our efforts, the safety of our team and those we are assisting is paramount. Therefore, specific operational details that could compromise our team's safety will not be disclosed publicly. 
Join Us in Making a Difference 
Your support makes a significant difference. Together, we can ensure that American citizens in Israel are safe and well-informed. Please consider making a donation today to support our mission and the brave individuals working on the ground.