A humanitarian crisis is unfolding as we enter the ninth month since Russian forces invaded Ukraine. The UN Refugee Agency, UNHCR, has declared Ukraine a Level 3 emergency, their highest level. Millions of Ukrainians have been displaced, while those who remain are besieged by airstrikes, gripped by rolling blackouts, and face horrific atrocities at the hands of occupying Russian forces.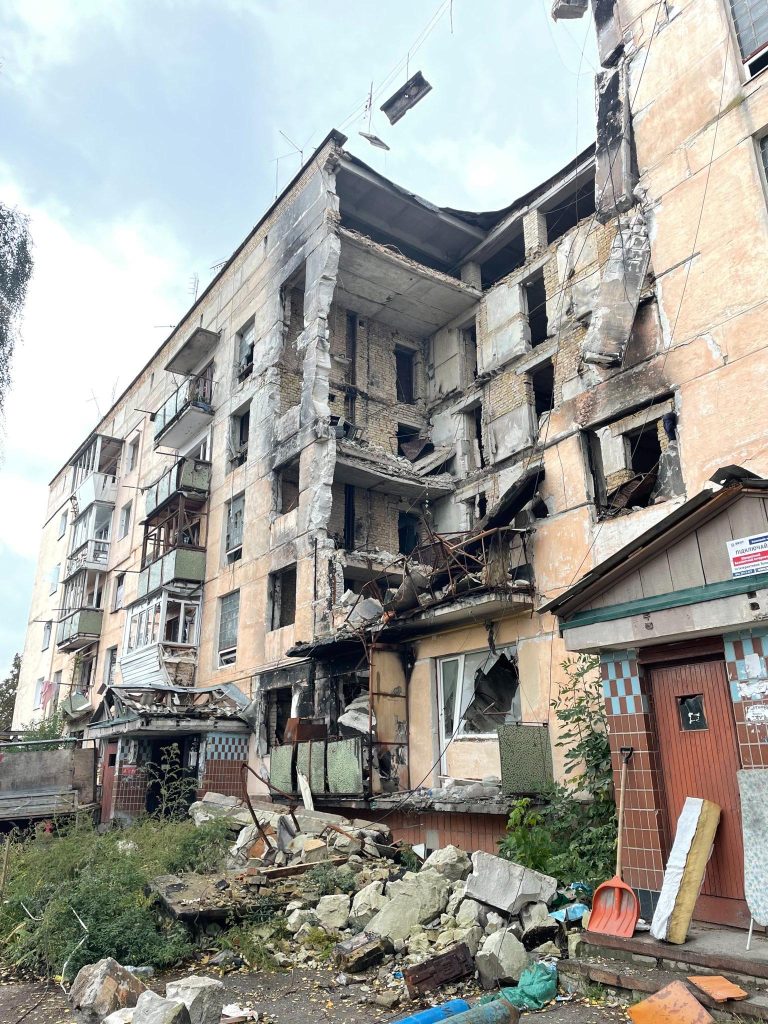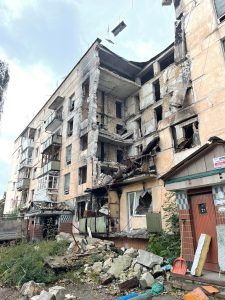 I'm the founder and CEO of The Special Operations Association of America, a non-profit founded to address the unique needs of the Special Operations Forces veteran's community. Our organization is committed to standing shoulder-to-shoulder with our Ukrainian allies. My relationship with Ukraine dates back to my initial deployment in 2019, and Special Operations work with the Ukrainian Embassy. Now on my 6th trip to Ukraine, I'm working to bring urgently needed resources and training to our war-torn allies. 
Through our organization's tireless efforts, we've created a ground network to assess and meet the tactical needs of the Ukrainian forces by leveraging relationships with the Ukrainian government, the US Department of State, and the Department of Defense to coordinate this response. Our aim is to uncover the ground truths and to convey these needs back to policymakers in Washington.  
As Ukrainian forces regain territory, the full extent of Russian-perpetuated abuse is coming to light. Russian forces have targeted civilian infrastructure and populations to demoralize Ukrainian forces and erode the war effort. Newly liberated territories remain riddled with mines and potentially booby-trapped infrastructure. It's estimated that 164,000 sq kilometers in the Donbas are no longer habitable because of the mines, which include a significant portion of agricultural land. We're leveraging our unique access and boots-on-the-ground knowledge to identify specific threats, but de-mining and de-bombing require skilled operators. I'm committed to bringing this training to Ukrainian forces to safeguard against these threats.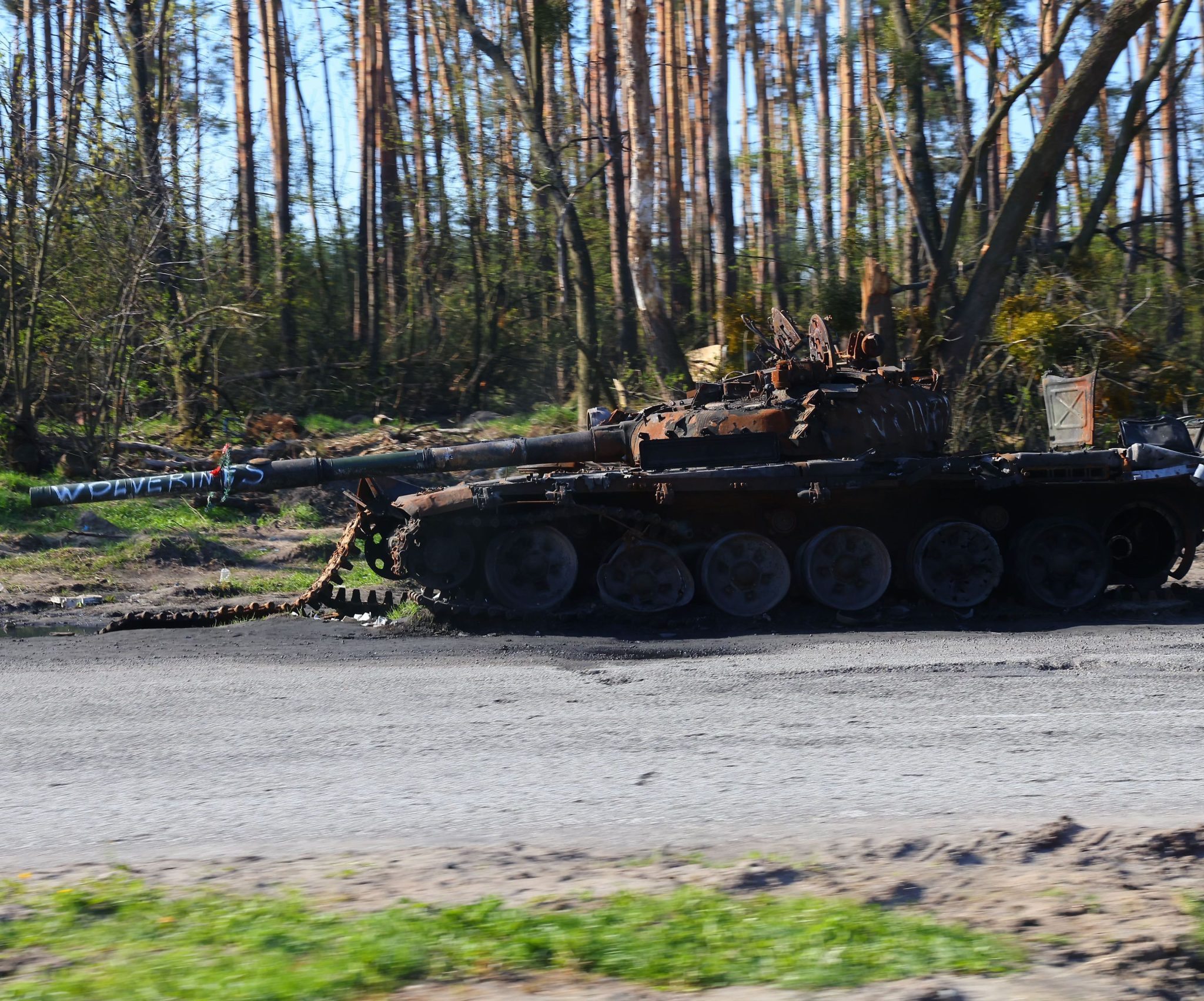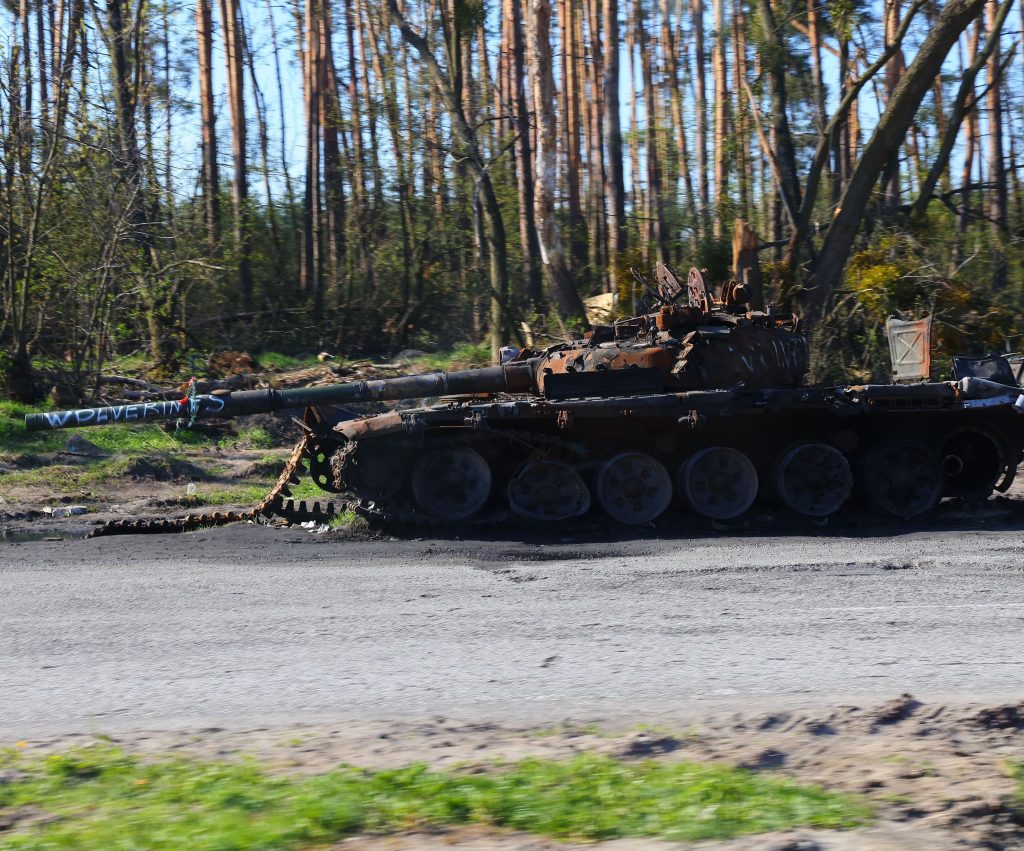 This conflict ripples out to 2nd and 3rd order effects, or the secondary levels of humanitarian destruction resulting from the war. Ukraine is the Breadbasket of the World, and Russian blockades of grain exports have triggered massive global food shortages. The outcome of the Russian military invasion will set global precedence on imperialist outreach, as we see echoes with China's irredentist claims on Taiwan.  
The stakes in this conflict could not be higher. This is not just about Ukraine, this is a war between tyranny, freedom, and democracy. Look no further than the suppliers of Russian armaments for proof: Iran and North Korea—state-sponsored terrorists. Russia has exerted considerable efforts toward propagating a disinformation campaign, embroiling social media users in a web-based military operation. Just this week Russia planted a false narrative that Ukraine planned to use a dirty bomb. This malicious ploy perfectly exemplifies the stakes, as Russia seeds misinformation to reposition itself as the victim rather than the bully.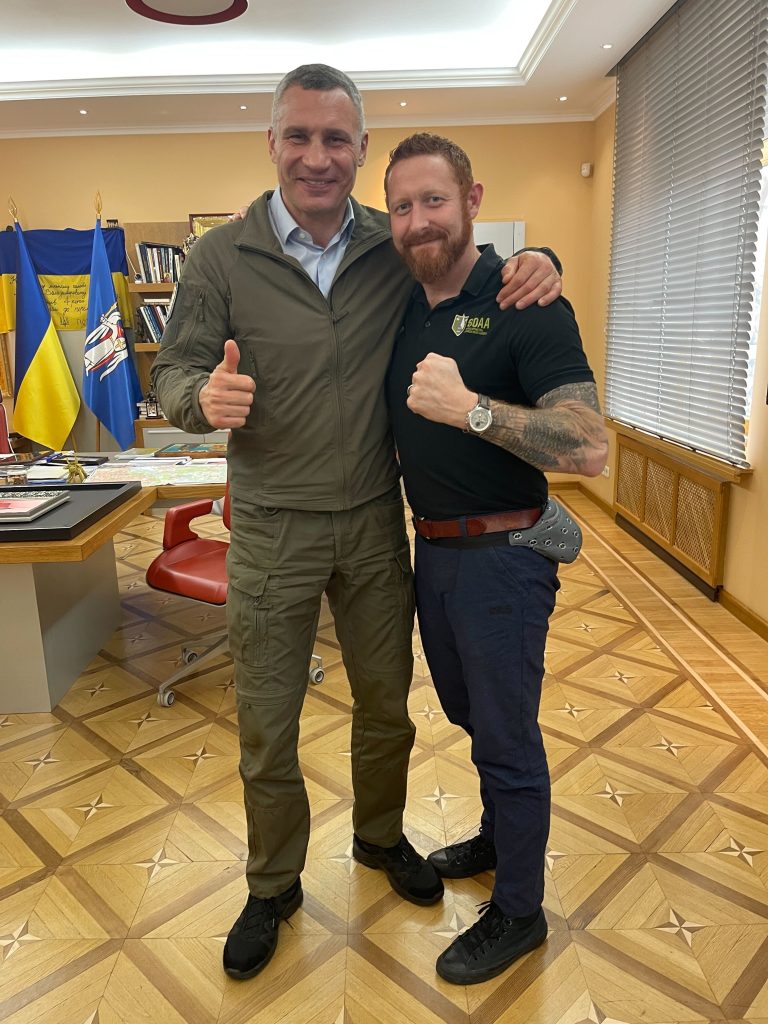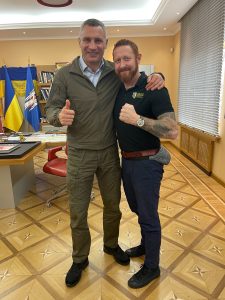 Only through committed partnerships with our allies can we meet Russian belligerence with matching force. Ukrainian victory hinges on American support and involvement. The atrocities of the occupying forces have recast this war as approaching cultural genocide, as Russian propaganda campaigns seek to eradicate Ukrainian sovereignty and conscript the Russian people in their cavalcade of untruths. The humanitarian scars of this war will take a generation to heal. The Special Operations community, past and present, SOAA, and our international allies will remain steadfast in their support for Ukraine.