We forge collaborative partnerships between operators and industry leaders to advance the interests of the warfighter on and off the battlefield, and introduce members of the SOF community to life saving tools and resources. Learn more about our partners below.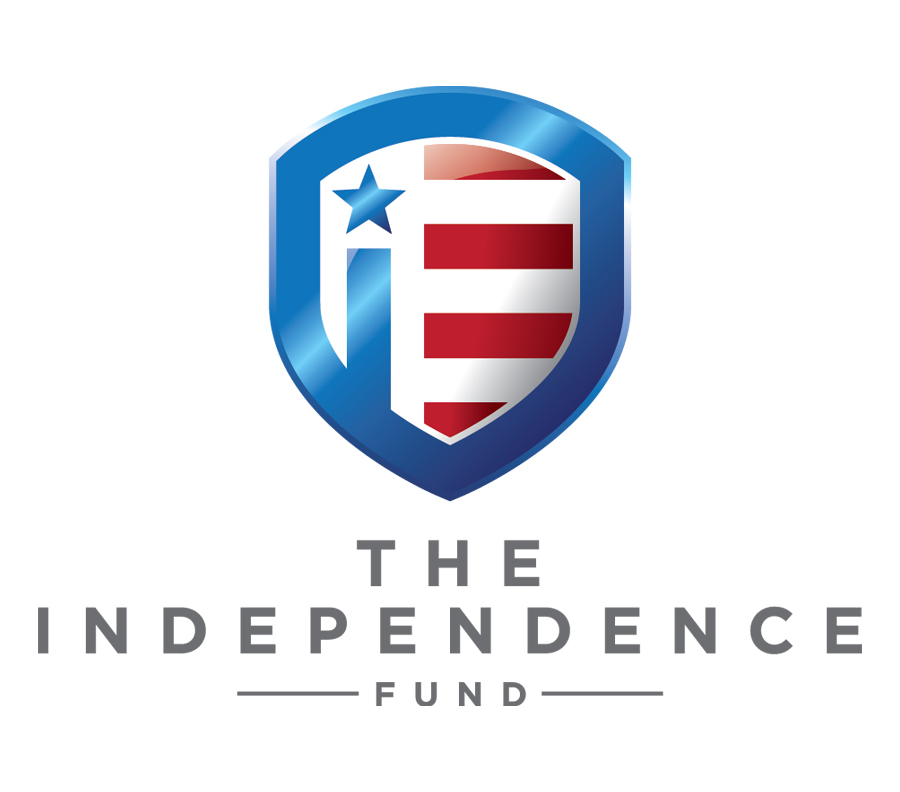 Founded in 2007, The Independence Fund (501c3) is committed to empowering our nation's catastrophically wounded, injured, or ill Veterans to overcome physical, mental, and emotional wounds incurred in the line of duty. The Independence Fund is dedicated to improving the lives of Veterans and their families by providing tangible impact. Through the Fund's Mobility, Caregiver, Adaptive Sports, Advocacy, Suicide Prevention, Family, and Crisis Relief programs, The Independence Fund strives to bridge the gap of unmet needs for Veterans and their caregivers. The Independence Fund believes in fairness and equality for all veterans and families irrespective of race, gender, religion, and sexual orientation, and will continue to uphold these American values.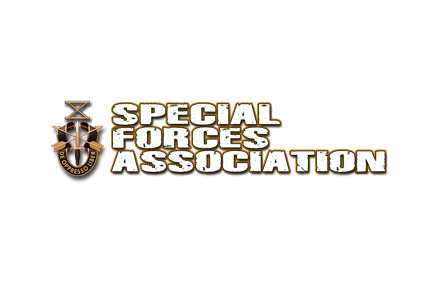 The Special Forces Association serves as the voice for the Special Forces Community, perpetuates Special Forces traditions and brotherhood, advances the public image of Special Forces and promotes the general welfare of the Special Forces Community.