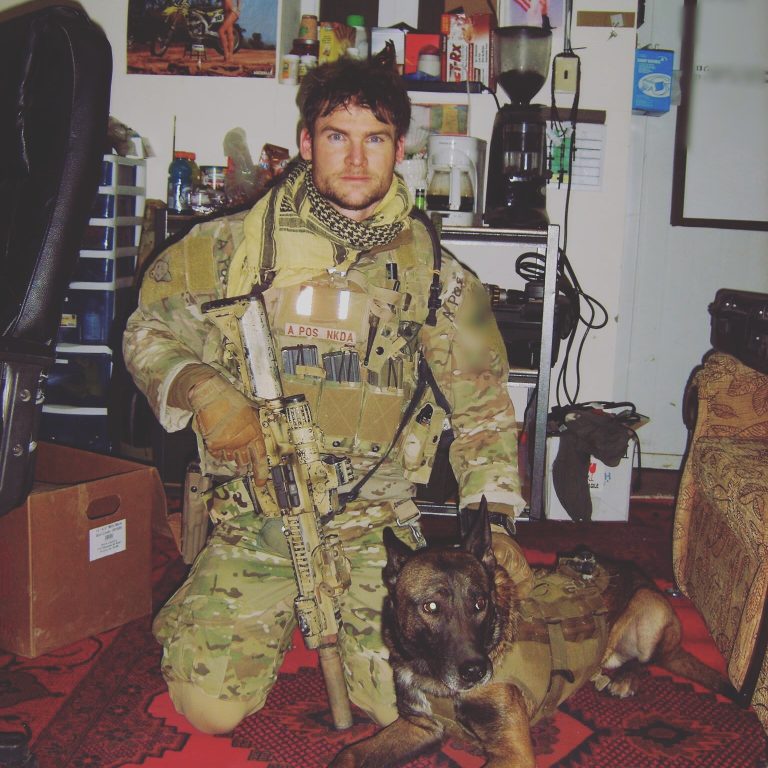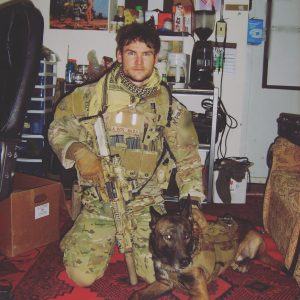 As the number of deaths by suicide continues to climb in the Veteran community, and with rates among SOF Veterans being 30% higher than the general Veteran community, we are constantly on the lookout for preventative resources. Recently, we met Jeremy, an Army Special Operations Veteran whose post-military mission is to use powersports to provide post-traumatic growth experiences for his fellow veterans, as well as first responders. Through UTV racing he regained the focus and camaraderie he lost after being medically retired from the Army, so he started a non-profit, called Sine Pari Motorsports, because he knew others could find healing through similar experiences.
Jeremy, son of a West Virginian coal miner, enlisted in the Army Reserves at the age of 17. "It was either the coal mines or the military," He said. "I chose the military." His grandfather, father, brother, and several cousins also served, so it was in his blood. He spent 20 years total in the Reserves and on Active-Duty, first as Military Police, and then he spent 12 years in a Special Missions Unit. He went on 12 combat deployments primarily to the Middle East, and was medically retired after sustaining injuries in combat.
As is the case for so many veterans, and exacerbated by an abrupt medical retirement, Jeremy received little preparation for leaving the Army and integrating into civilian life. He served his entire adult life – his identity deeply rooted in being a soldier. Suddenly the purpose, brotherhood, built-in support, adrenaline rushes, and missions all disappeared. He found himself sitting on the couch day after day, drinking and playing video games. He knew he had to do something to take back control of his life.
Thankfully, Jeremy had gotten a taste for UTVs while in SOF. He was sent to driver's training where he found out, in his own words, "Man! I like going fast!". When he got out of the Army, he got small UTVs to go trail riding with his kids. He posted some pictures on social media of their adventures, and a suspension company reached out to him wanting to build them a new suspension. Through that, he got connected with their racing team and it really became a passion.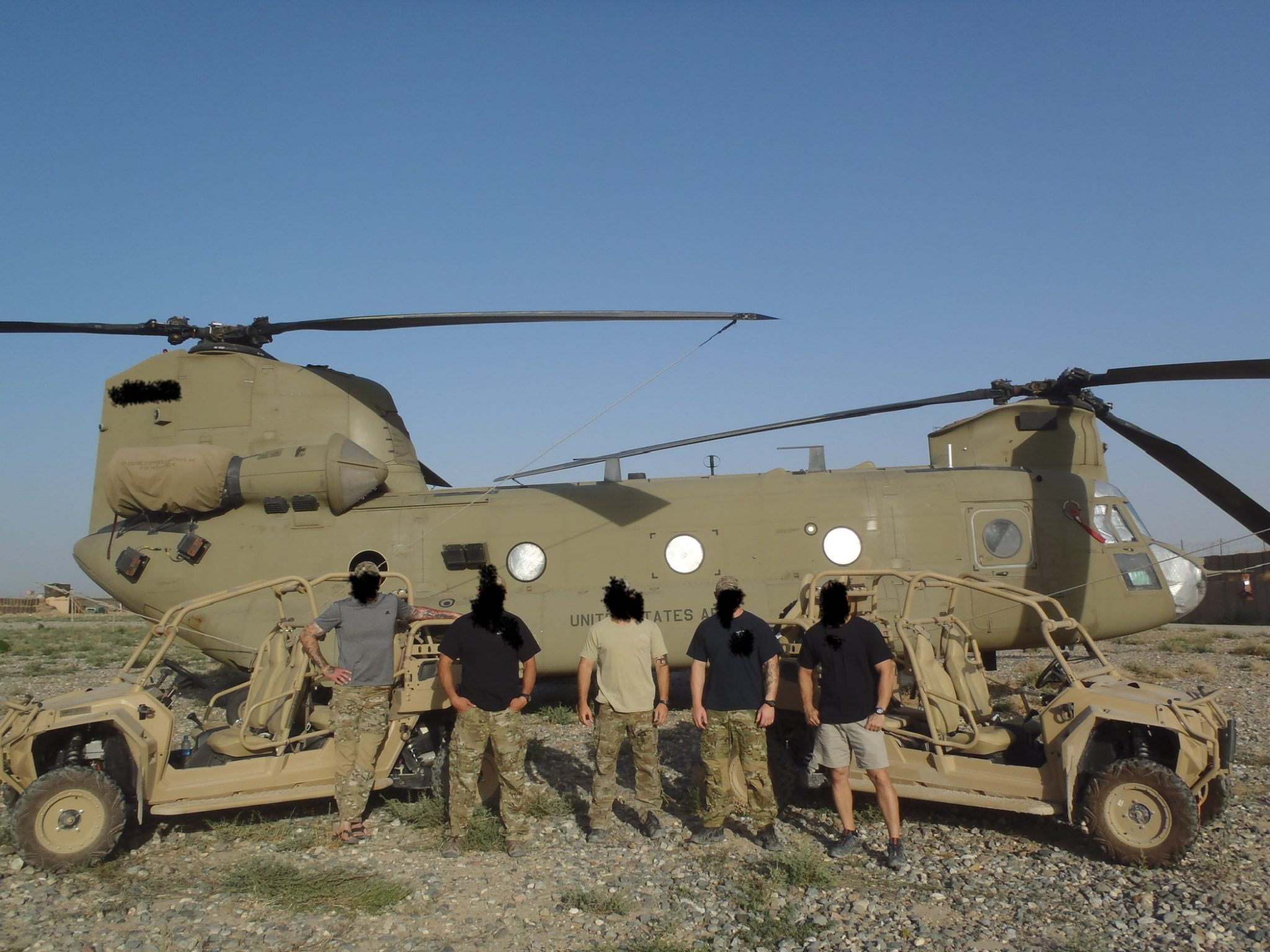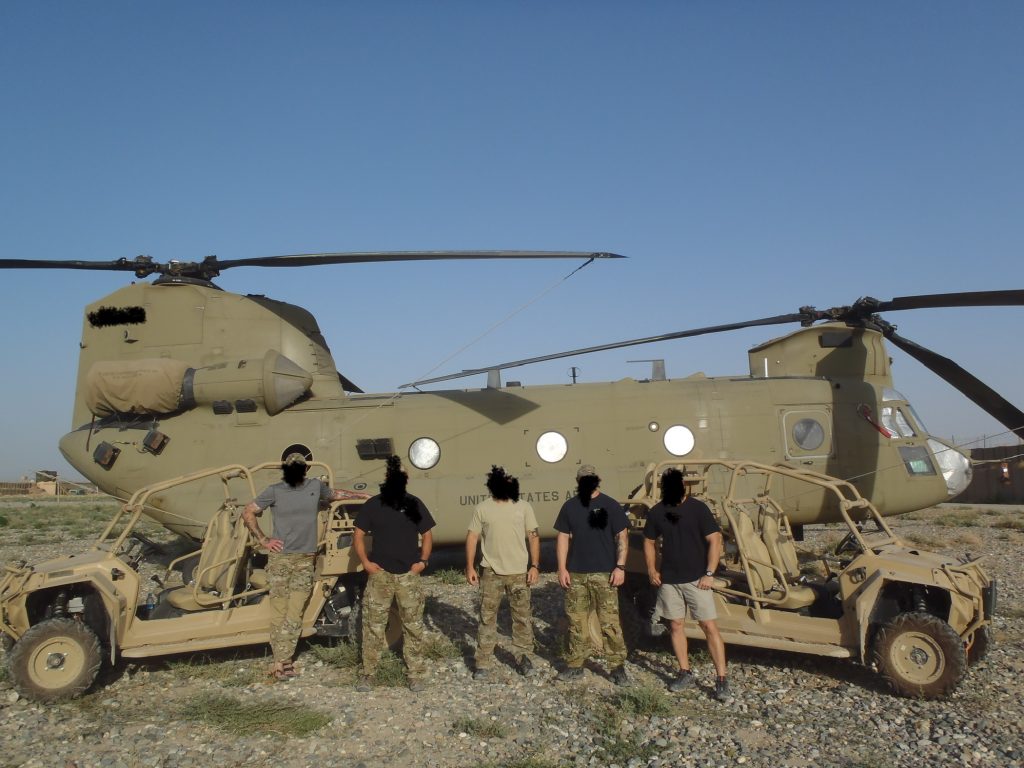 As Jeremy kept racing, he and his family noticed many of the symptoms he had been experiencing, like anger and anxiety, diminished significantly. They sat down to try to figure out why and realized that the camaraderie and adrenaline he had been missing from the Army were both present in motorsports. "If it helped me, maybe it could help others too," he thought. Sine Pari Motorsports was born.
And it does! In their 3 years of operation, Sine Pari Motorsports has helped more than 100 Veterans and first responders who are dealing with trauma-based injuries find community, thrills, and healing. The program begins by creating a safe, structured, and constructive environments that introduce participants to the sport. Simulators and co-driving experiences are used to safely ease them into the experience. Training continues as attendees begin driving UTV's around a track accompanied by informal peer-to-peer counseling. By the end, participants get to compete against each other in a short course race. The goal is for attendees to reacquire the self-control, passion, and spark they thought they had lost forever.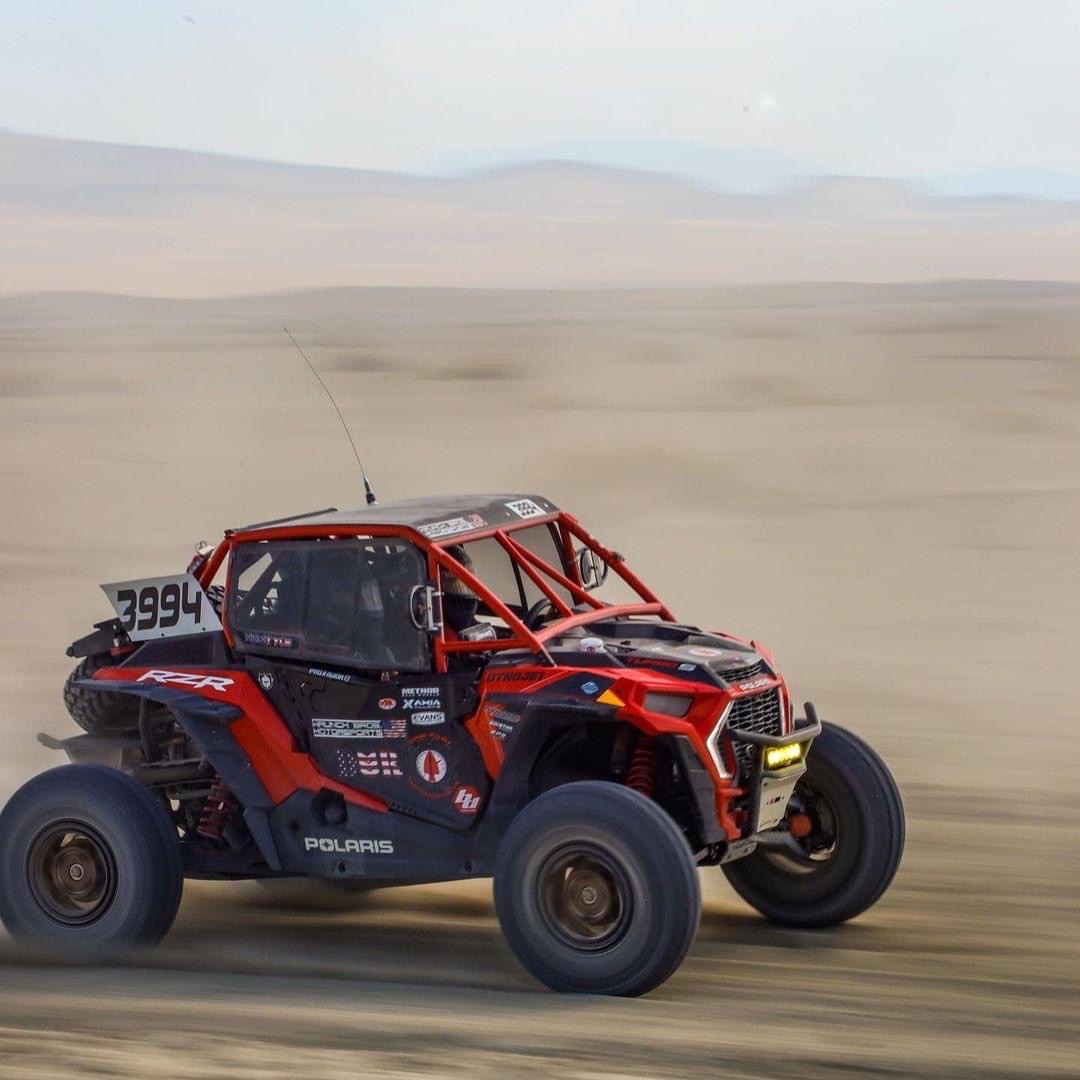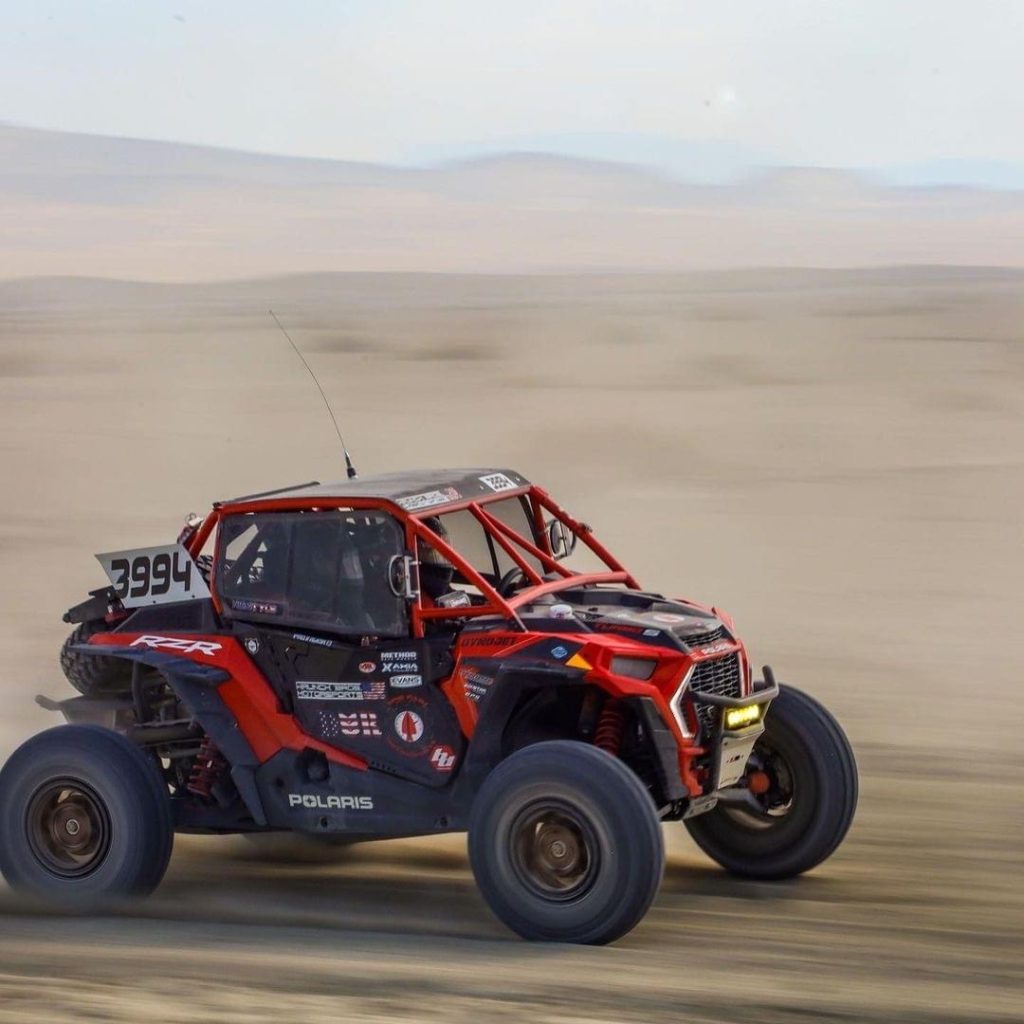 It doesn't stop there. Once the program is completed, participants have an open invitation to all future events, and the program is designed with sponsors to help continue their development in the powersports community. This is just the beginning. Sine Pari plans to continue adding instructors to address other facets of mental health – like massage therapy, meditation, etc. Most importantly, those who go through the program are armed with a new network of support.
We asked Jeremy what was the one message he wanted to share with veterans and first responders through Sine Pari Motosports. His answer, "You don't have to suffer alone." He knows firsthand that building community with other men and women who have gone through similar experiences is critical for healing. "The military teaches us to suck it up and drive on," he recalled, "but it doesn't have to be that way."
We encourage you to check out sinepari.org. You can apply to go through the program, reach out to Jeremy and the other team members, or donate to their mission on the website. Sine Pari is Latin for, "without equal," and it is the motto of Army Special Operations Command. Jeremy served under that motto for 12 years, and he applies the same philosophy to his passion for motorsports and the healing that can come through it.