Across the United States, families will be sitting down to a Thanksgiving feast on Thursday. As we gather together with our loved ones, it's important that we remember those who are not as fortunate. We must keep the Ukrainian people in our hearts. 
Russia has shown no mercy to the Ukrainian civilian, as they wage all-out war on the country. The Russian army has rendered entire towns uninhabitable, as they carry out wanton destruction on the populace: a 20th-century war being fought with 21st-century weaponry. For the Ukrainian families caught in the crossfire, this means there is no respite from the brutalities of war. 
The United Nations has stated that the civilian death toll has risen to nearly 6,900, and over 7.8 million Ukrainians have become refugees. This is a humanitarian disaster that has unfolded in the center of Europe and continued to worsen with ongoing Russian missile strikes, aimed at critical energy and transportation infrastructure. The Ukrainian people are facing rolling blackouts and limited heat through the winter.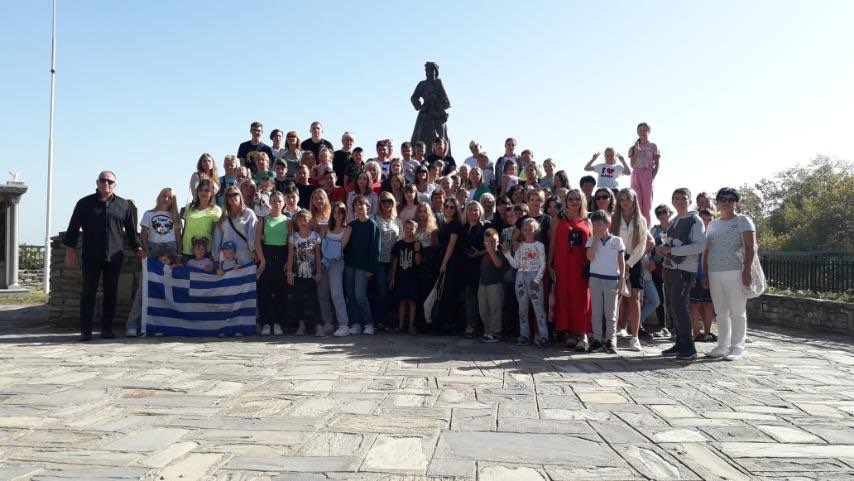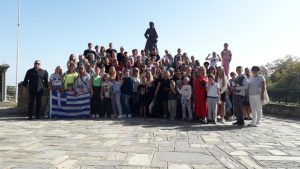 In light of these atrocities, SOAA recently sponsored 30 Ukrainian families, 93 people in total with at least half being children, on a vacation in Greece. We hosted these families at a seafront R&R facility, in the hope that a month away would give them rest from the daily horrors they have been continually facing since February. In contrast to wartorn surroundings, these families were greeted by stunning views of the Aegean to the east and overlooked by Mount Olympus to the west.
Each family enjoyed a garden apartment. There were daily organized activities and about a dozen excursions to see the local sights and enjoy Greek cuisine. The mood amongst the families was light, but reserved, with the magnitude of events weighing heavily on their minds.
As the trip drew to a close, the travelers' determination to return home in spite of the harsh realities they were returning to was both heartbreaking and inspiring. The indefatigable determination of the Ukrainian people to reclaim their besieged homeland, and achieve victory is unparalleled. The vast majority of those on the trip returned to Ukraine on November 1st and were met with intensifying Russian attacks on civil infrastructure.
Winter is exacerbating an already dire humanitarian crisis, as families struggle with limited, or nonexistent energy, and heat. Following recent missile attacks, it's estimated that half of the country's energy system is incapacitated. "Russia is trying to compensate for the losses on the battlefield with missile attacks on civilian critical infrastructure," said Denys Shmyhal, Prime Minister of Ukraine, in a recent meeting with the European Commission.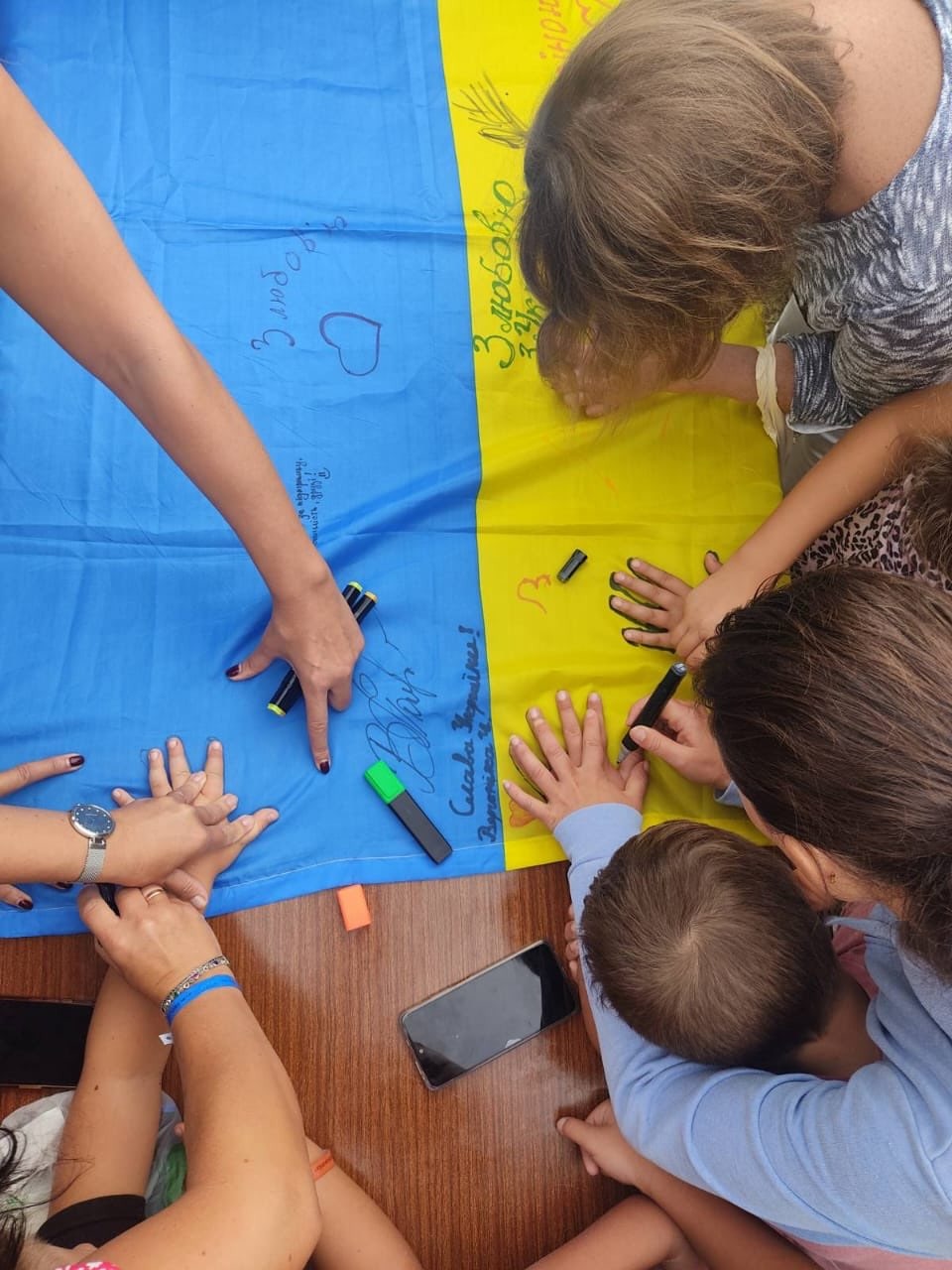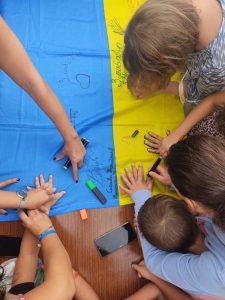 Complicating this unfolding energy crisis is the ongoing Russian occupation of Europe's largest nuclear power plant in Zaporizhzhia, which was severely damaged by Russian shelling early on Sunday, November 20th.  While the International Atomic Energy Agency declared "no immediate safety or security concerns," the magnitude of damage to the plant is staggering and clearly displays that the Russian forces will stop at nothing to endanger the people of Ukraine.
As the weather continues to grow colder, and the Russian arms supply grows weaker, President Zelenskyy has warned that attacks of this nature will continue and that the people of Ukraine are facing a winter with limited access to basic utilities. In spite of this, Ukrainian success throughout the winter months is promising but continues to be contingent on support and investment from its Western allies. We cannot stand idly by as this humanitarian crisis continues to unfold. It's paramount that Washington continues to support this cause.