Due to the incredible generosity of some of our donors, any gifts made between now and June 30 will be matched, dollar-for-dollar.
Our mission is to ensure the safety and success of the men and women of the Special Operations Community and their families, but we cannot do that without you. Groups like Navy SEALS, Green Berets, Rangers, Raiders, Paratroopers, and women from Cultural Support Teams – these are all examples of the elite fighting units that deserve a voice. We are the only advocacy non-profit dedicated exclusively to fighting for these heroes. Their grit, hard work, and sacrifices ensure our safety. They deserve our support.
Please help us stand in the gap for them by making a donation today and doubling the impact of your gift.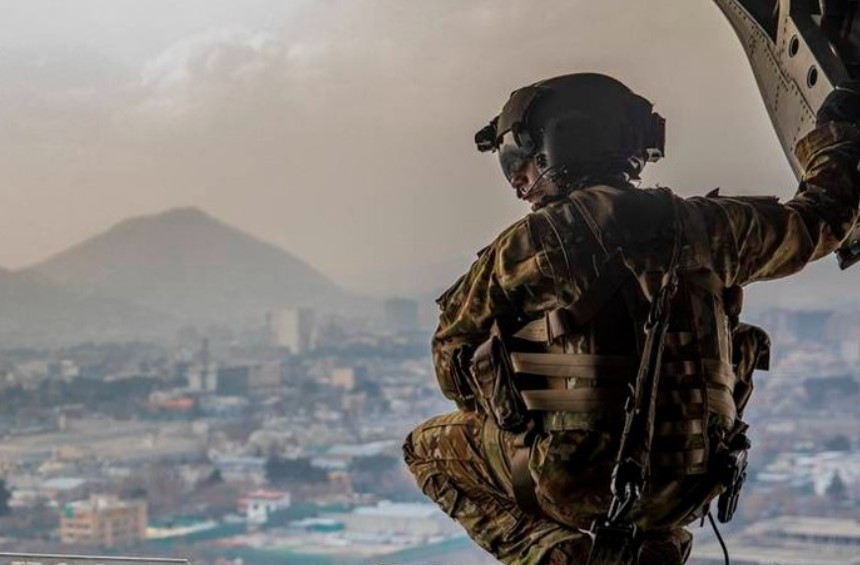 This has been a groundbreaking year for us, and we're just getting started! Your support will help us continue important projects like these:
Engaging lawmakers on issues critical to the Special Operations Community, such as: justice for Camp Lejeune water contamination victims, access to breakthrough therapies for treatment of PTSD, TBI, and Operator's Syndrome, increased research on combat-affiliated rare cancers and the molecular diagnostics and targeted therapies needed to treat them, accountability for the botched withdrawal from Afghanistan and the broken promises to our Afghan Allies both here and those we left behind, and so much more.
Advocating for all members of the SOF community and their families. In March, we joined an all-veteran bi-partisan cast of US Representatives to introduce the Jax Act, a critical bill named after our own board member, Jaclyn "Jax" Scott, which will finally provide much deserved recognition and care for 310 women combat veterans from Cultural Support Teams. We are grateful for Representatives Issa (R-CA), Crow (D-CO), Kiggans (R-FL), and Houlahan (D-PA) for their tireless work to right decades of wrongs against these Operators.
Hosting workshops with partners like the OSINT Foundation. We joined forces last month to host a panel discussion on Open Source Intelligence and its role in future conflict and competition. Hosted by Rep. Darrell Issa (R-CA) at the Library of Congress, we welcomed expert moderators and panelists including: Former Acting Secretary of Defense, Christopher C. Miller, Director of Special Operations, Irregular Warfare, Sensitive Activities, and Special Programs for the US Navy, Doug Livermore, and Director of the Army OSINT Office, Shawn Nilius. You can watch these engaging and informative panel discussions on our website.
Promoting alternative therapies for active-duty Servicemembers.

We were recently joined by Rep. Dan Crenshaw (R-TX) in the promotion of a cutting edge study being conducted by The National Institutes of Health on the use of psychedelic therapies.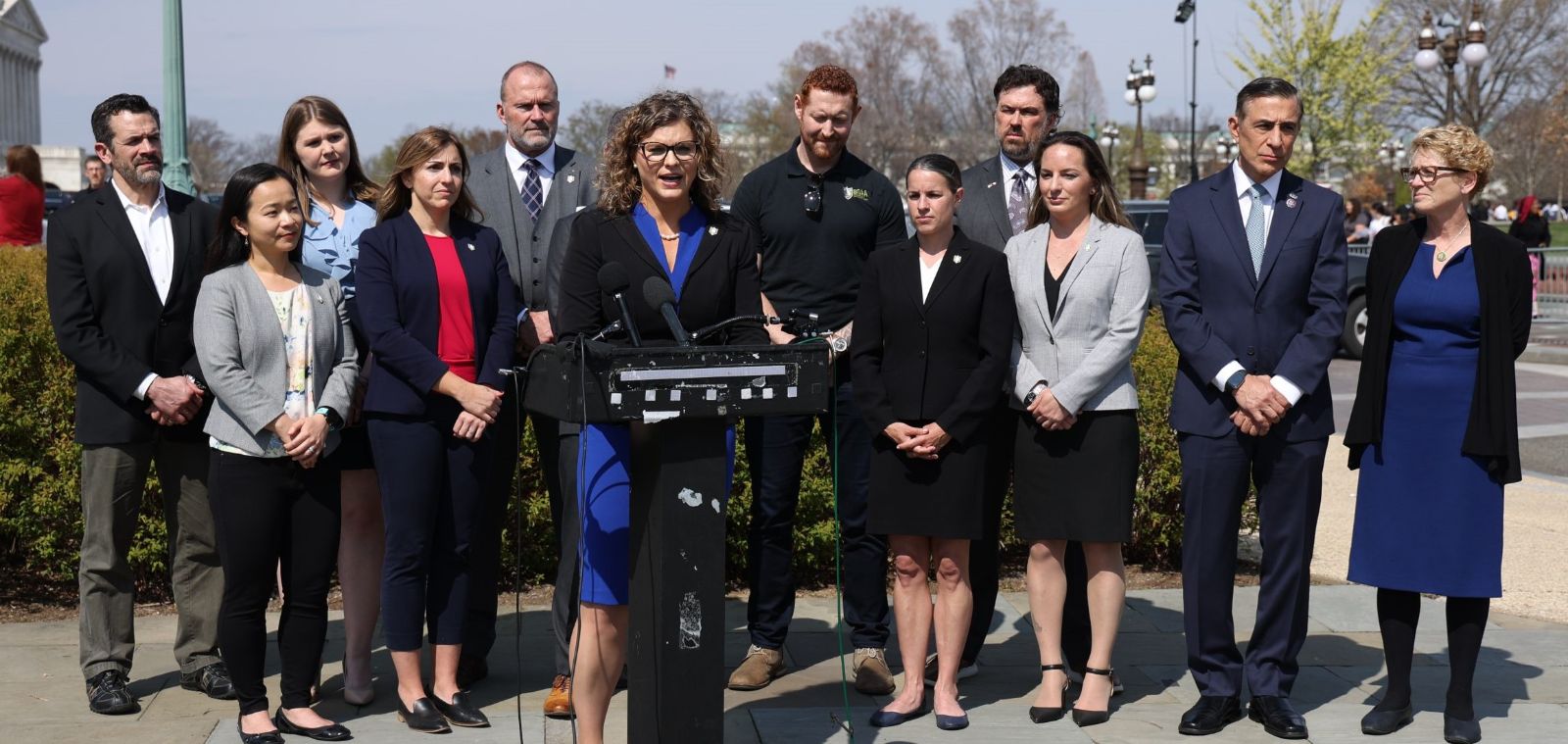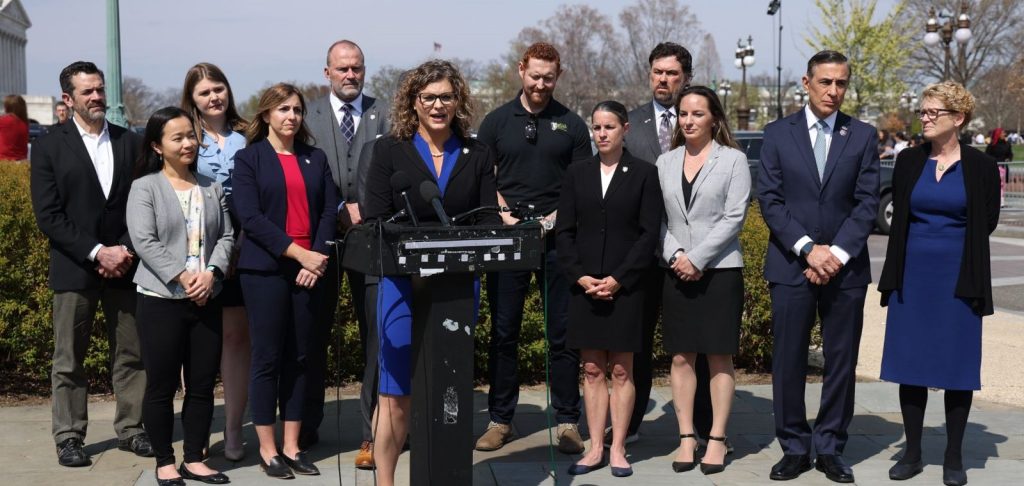 Building relationships with lawmakers from both sides of the aisle to further the vital work we accomplish for the Special Operations Community.

In February, we welcomed the 118th congress with a special reception attended by lawmakers from across the country. It was incredibly encouraging to see support from both sides of the aisle.

Providing education and advocacy that helps advance the interests of those serving on the front lines.

At the one-year anniversary of the conflict in Ukraine, we hosted a critical conversation attended by panelists such as Former U.S. Ambassador to Ukraine, William Taylor, and Former Acting U.S. Secretary of Defense, Christopher C. Miller, among others.

Championing and partnering with our fellow SOF Veterans. We joined

 Ret. Lt. Col. Scott Mann and the cast and crew of Last Out: Elegy of a Green Beret

to promote a heart-wrenching and meaningful portrayal of the war in Afghanistan from the first-hand perspective of a Special Ops soldier. We were proud to join Scott and his team at opening plays in Washington, DC, and Chicago.
In order for us to continue fighting for those who fight for us, we need your ongoing generous support.
Thank you for fighting with us!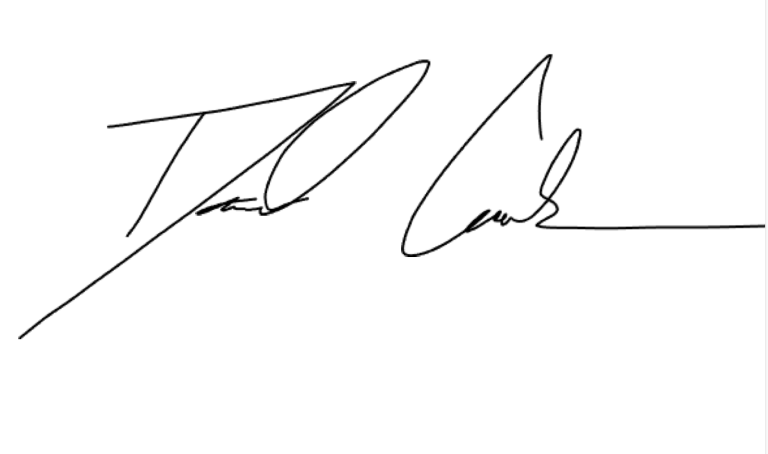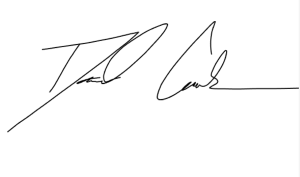 David Cook
Executive Director