We're partnering with Hope Design, Ltd ® to give away a one-of-a-kind His and Hers money-clip and necklace set that was created specifically for our members and the community of Special Operations Association of America! We love that Hope Design is run by Military Spouses (Military Spouse Appreciation Day was May 7th!), as well as creates unique pieces that honor Military service and history.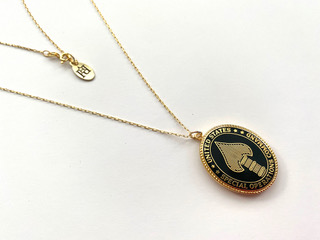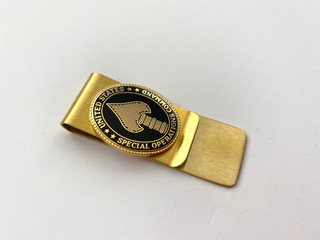 Lauren Hope is the owner, designer, and artisan behind Hope Design, Ltd ®, a collection of Military jewelry, hand-crafted by Military spouses, to honor our country's service Veterans and heroes. The wife of a soldier, Lauren's entrepreneurial journey started after her third Military move, during which she was expecting the birth of her second child. After struggling to find work that was both lucrative and fulfilling in her original field of culinary arts, Lauren decided to make a career change. Hope Design Ltd. was launched in 2013 out of her home studio. What started as a hobby has grown to an Etsy store, and now into a small business and career for Lauren and the other Military spouses she now employs.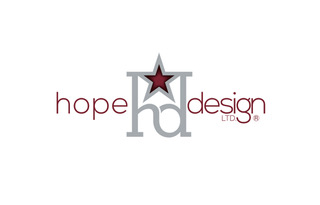 Hope Design Ltd. jewelry and gifts commemorate and celebrate Military service and Military family life. Lauren also takes commissions for one of a kind and personalized designs, like the one-of-a-kind pieces she created that we're giving away here. Although this set is not available for purchase, Hope Design Ltd. is offering 20% off any purchase at www.hopedesignltd.com by using coupon code SOAA20.
*If you do not have an account on Facebook, Twitter, or LinkedIn, contact us directly for more ways to enter.