Earlier this year, four members of the Special Operations Association of America (SOAA) board, including yours truly, took part in a grueling 2-day event. The event stirred many memories and realizations about the value of Special Operations Forces (SOF), both for myself and for Corporate America. The event itself was a 4x4x48 run. Participants were required to complete 4 miles every 4 hours for 48 hours straight. On top of this, everybody had their daily life to manage. Imagine racing to finish an email before the start of another 4-mile run, and then jumping right back in once finished!  
By the 6th or 7th iteration, or 24 hours in, I had started to feel that I was challenging myself. And that was when I really started to feel motivated. I realized just how dull life had become and how much I had missed the sense of being in a team, which comes in the face of a real challenge. This bond we felt was something we had all felt as members of SOF, regardless of your branch or unit. No matter the track you were on, it was a continuous mental and physical challenge. 
You might wonder what brought us out to a Texas ranch to run continuously for two days. It's not everybody's idea of a good time. I have long thought that community is key to healing both mentally and physically, and I saw this in myself after sustaining injuries in Afghanistan. At this event, the Warrior Angel Foundation (WAF) and SOAA created an environment of healing, where participants could connect. The large fire pit in the center of the camp we all slept around, the tipi ceremony, the running, and the shared meals all played into a master plan that would lead to connection and healing. 
I had not felt a community environment like this since coming home from Afghanistan. I believe that connection can be broken down into an equation: (Time + Proximity + Shared Values) x Shared Experience = Unbreakable bonds. This event brought everything together due to the values and experiences that we all had shared by having, for the most part, been in SOF. We have all walked away from an event, promising to stay in touch and never speaking again. This time was different. Already, I have received emails, texts, and phone calls from numerous fellow participants. 
Many join SOF for the challenge and the comradery. Thanks to that mentality, we got through the entire event without any whining or fighting. When that 2am bell rung for another 4 miles in the dark, it was dead silent until Jax yelled, "Let's get it!" That is the caliber of people you will find in this community. Of course, there were moans and groans from aged bodies, tight muscles, and arthritis born from years of physical abuse, but we all got up and got to the road, ready to tackle the next 4 miles. 
These qualities cannot be easily communicated through a job application or interview. This approach to life only shows its face when someone is pushed to their limits. This is what allows employees with SOF backgrounds to go beyond even their own limits. They relish the opportunity to grow to meet any challenge.  
This cannot be taught through any corporate structure. Luckily for employers, the military has done most of the work for you. All that is required on your part is to ask for a DD214 and do a little research on what the applicant's MOS, AFSC, or rating. If you are an employer looking for advice and assistance in recruiting SOF personnel, feel free to reach out to me directly at [email protected]. 
I appreciate the opportunity to have been a part of the inaugural WAF 4x4x48, supported by SOAA, and I can't wait to see what the next year brings!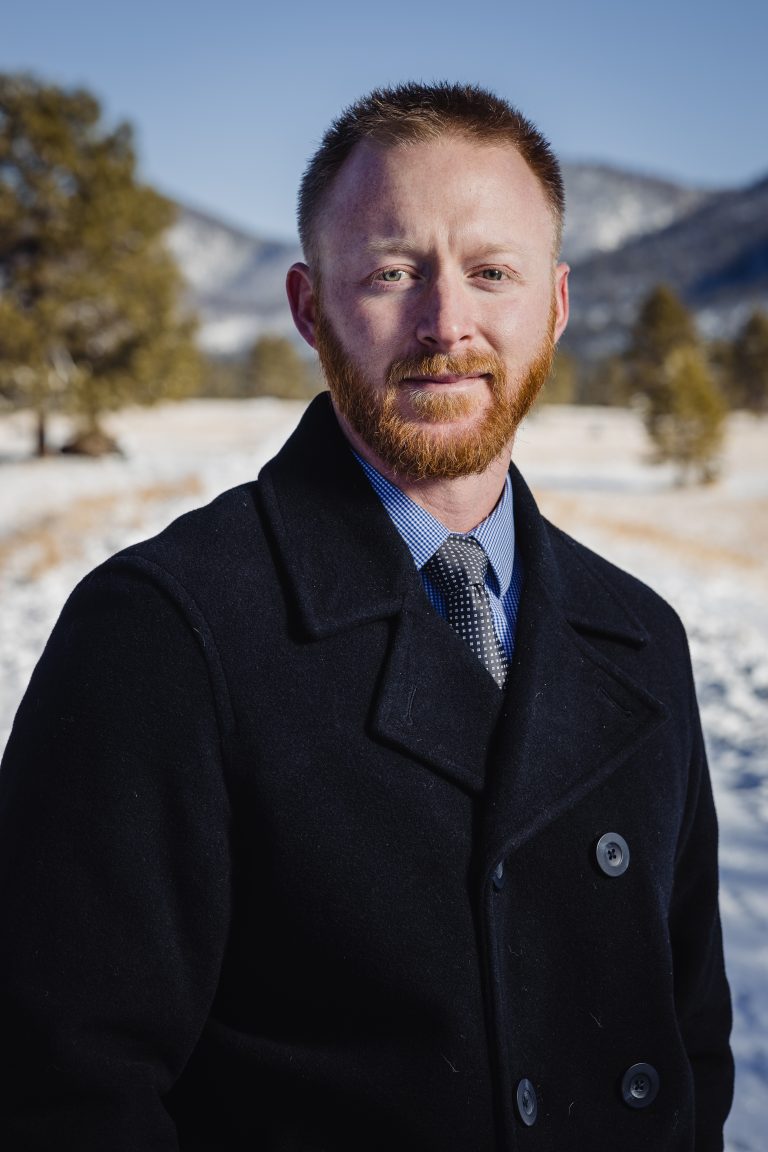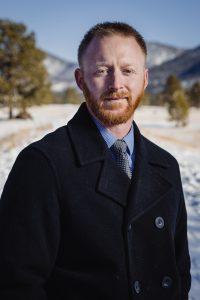 Ryan Ziegler is a Physician Assistant and a Green Beret. He has led US and foreign troops in combat in addition to having run successful start-up businesses. His leadership experience in both the military and civilian sectors are a great addition to the SOAA team. Ryan has dealt with and understands many of the issues currently facing our community and his experience will help us to continue to push the issues that matter most.