Indiana Wesleyan University-National & Global Partners with Special Operations Association of America to Broaden Education Opportunities for the SOF Community
Military and civilian sectors speak different languages. You have likely experienced the "lost-in-translation look" when describing your missions and duties to civilians. Some things just don't translate. The disconnect between sectors becomes painfully apparent when it comes to higher education and job search. None experience this frustration and confusion more than operators. 
We're committed to building partnerships between the SOF community and civilian colleges, universities, and employers to bridge gaps in translation. Our goal is to create seamless pathways to degree completion to ease the military-to-civilian transition all operators eventually face. To that end, we have partnered with Indiana Wesleyan University, an innovative leader in recognizing military service and training toward degrees.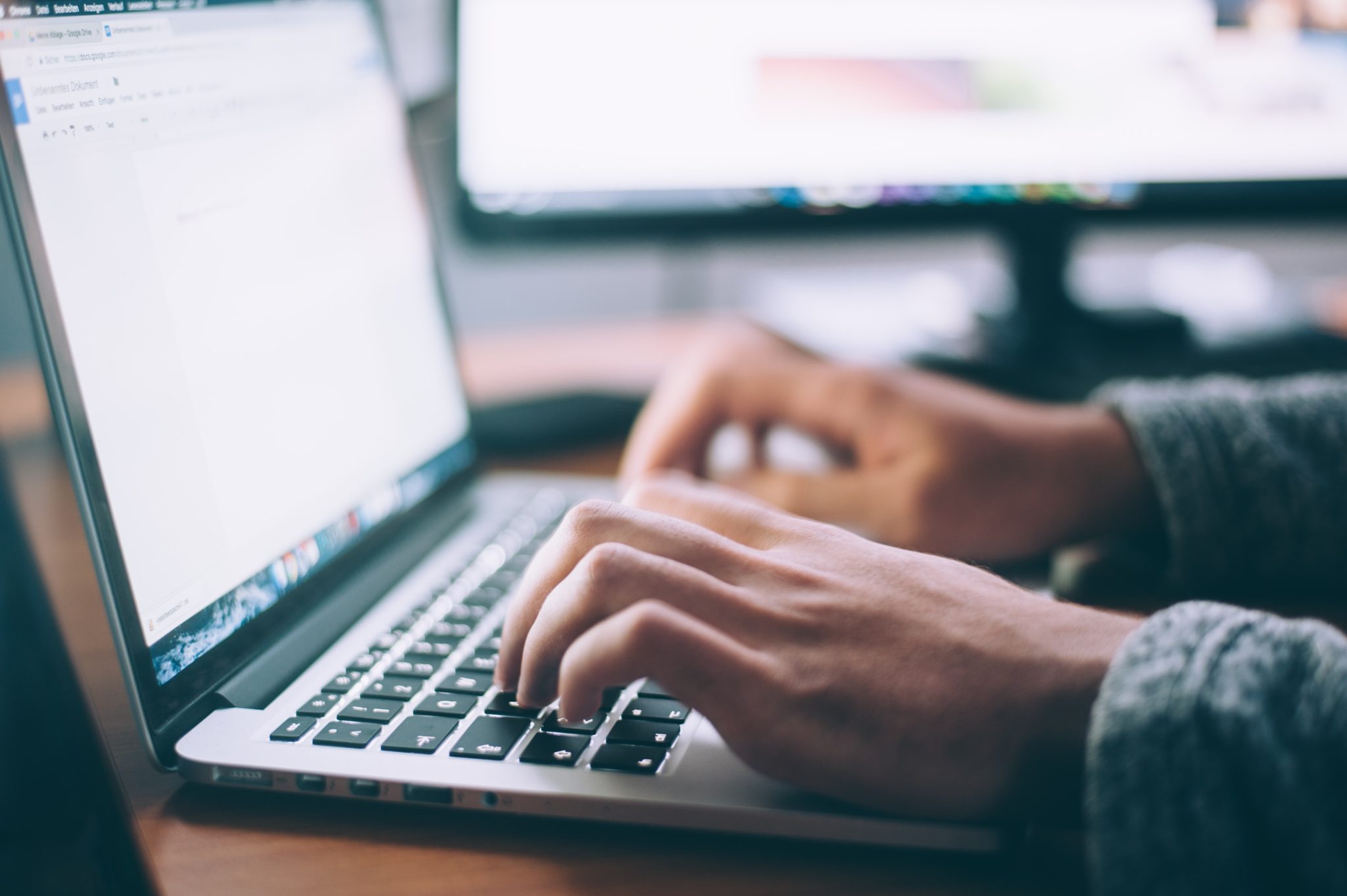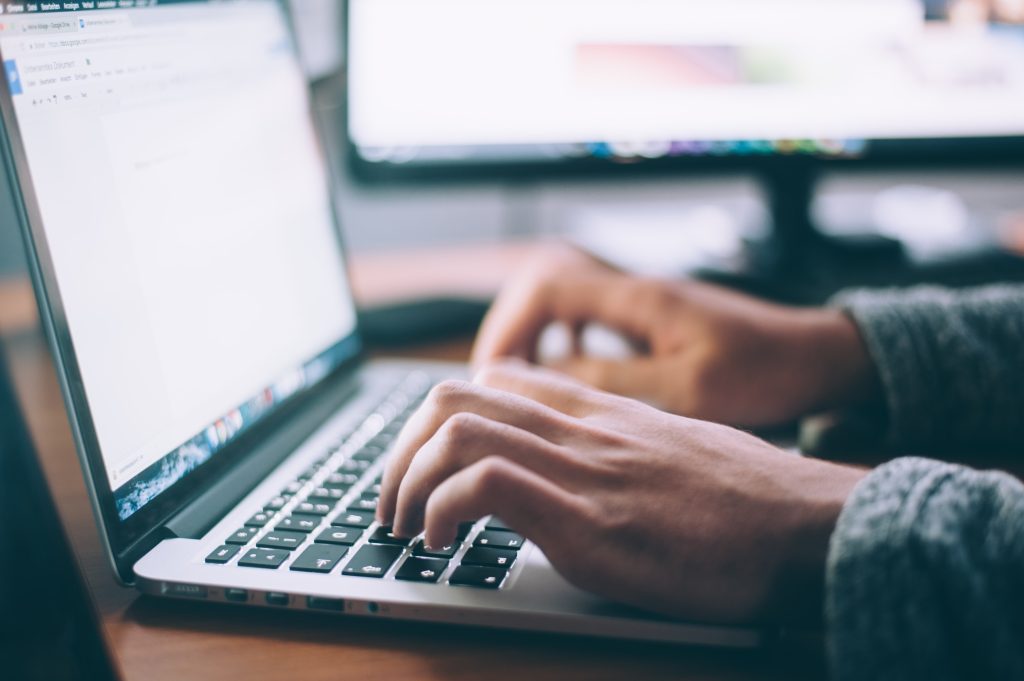 Historically, many schools have not accepted transfer of military credits beyond potential elective credit, which has left service members and veterans with hundreds of college-level credits, but no degree. IWU seeks to change that paradigm.
"Men and women in the Special Operations community undergo the most rigorous training in the world, but few universities maximize the amount of college credit awarded for their training," says KC Haight, Executive Director of Military Relations for IWU. "We're honored to partner with SOAA to create the opportunities these valuable service members deserve."
With that central mission, IWU developed degree paths to maximize military transfer credits that meet actual degree requirements. The bachelor's degree in Global Security and Strategy Management is designed around SOF training, allowing operators to transfer in at the senior-level and graduate in just 10 classes. With their accelerated, flexible, 100% online classes you could earn your bachelor's degree in less than a year. Furthermore, IWU stacks the bachelor's program into several master's programs, including an MBA, thereby reducing cost and time to graduation.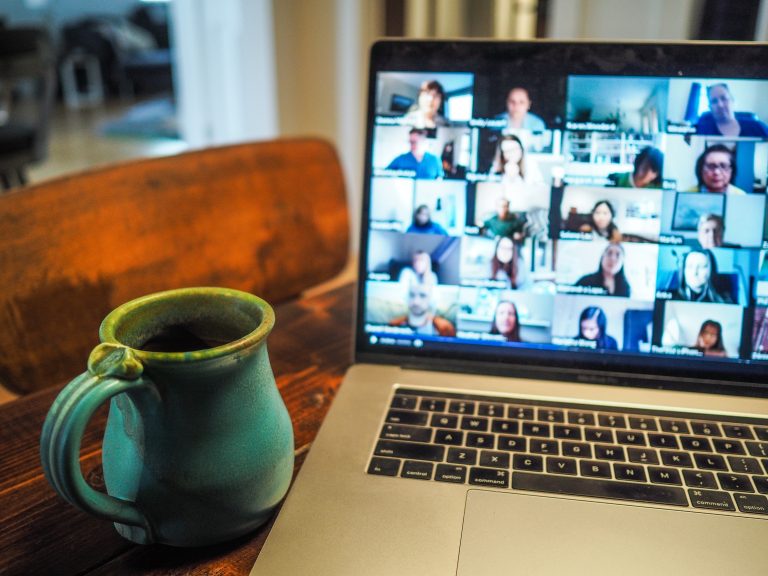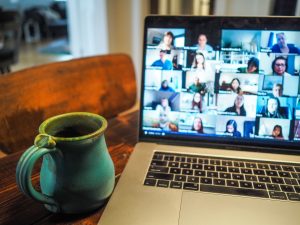 By partnering with SOAA, IWU aims to provide pathways of hope for current and former SOF members who want to find purpose and fulfillment in their transition to civilian work. If you are looking for a school that will help you extend your TA/VA dollars and graduate in less than a year, IWU may be a good fit for you. We are proud to partner with a school that isn't satisfied with the status quo and knows you deserve a better, faster pathway to a college degree.
"SOAA's mission is to serve past, present and future members of the Special Operations community," says Daniel Elkins, founder of SOAA. "This degree pathway will create many opportunities for our members. We're excited to continue our partnership with IWU, a leader in recognizing military service and training in academia."
To learn more about these military-focused programs, visit iwumilitary.com.