As the only organization that engages in policy and legislation advocacy on behalf of the men and women in the Special Operations community, SOAA is committed to identifying solutions and making recommendations that best serve Special Operation Forces on and off the battlefield.
Here's a snapshot of some of the issues we're currently working on. Join us, as we fight for you!
Operator Syndrome
Our Interpreter Allies
Burn Pits
Eligibility for Benefits
Rules of Engagement
Operator Syndrome
Recent studies show what we already suspected: That the rate of suicide is higher among our community than that of the civilian population and even that of the rest of the military with TBI (Traumatic Brain Injury) and PTSD (Post Traumatic Stress Disorder) being major contributing factors. 
Learn about these new findings and what we are doing to help!
Our Interpreter Allies
Burn Pits
Eligibility for Benefits
Rules of Engagement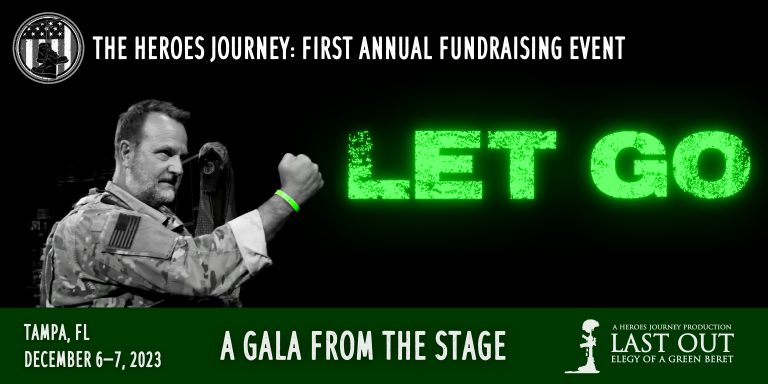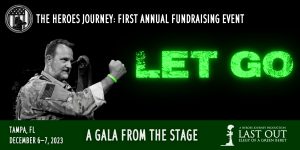 SOAA is proud to partner with The Heroes Journey in support of its first annual fundraiser – a "Gala From the Stage" – December 6
Read More »