If you missed our founder, Daniel Elkins, on San Diego's KOGO600 with Mark Larson, you can still listen. 
Listen to the interview here.
Daniel recounts his recent experiences on the front lines in Ukraine. He provides first-hand insight into the humanitarian crisis accompanying Russia's invasion and how U.S. resources are being used to aid both civilian and military efforts.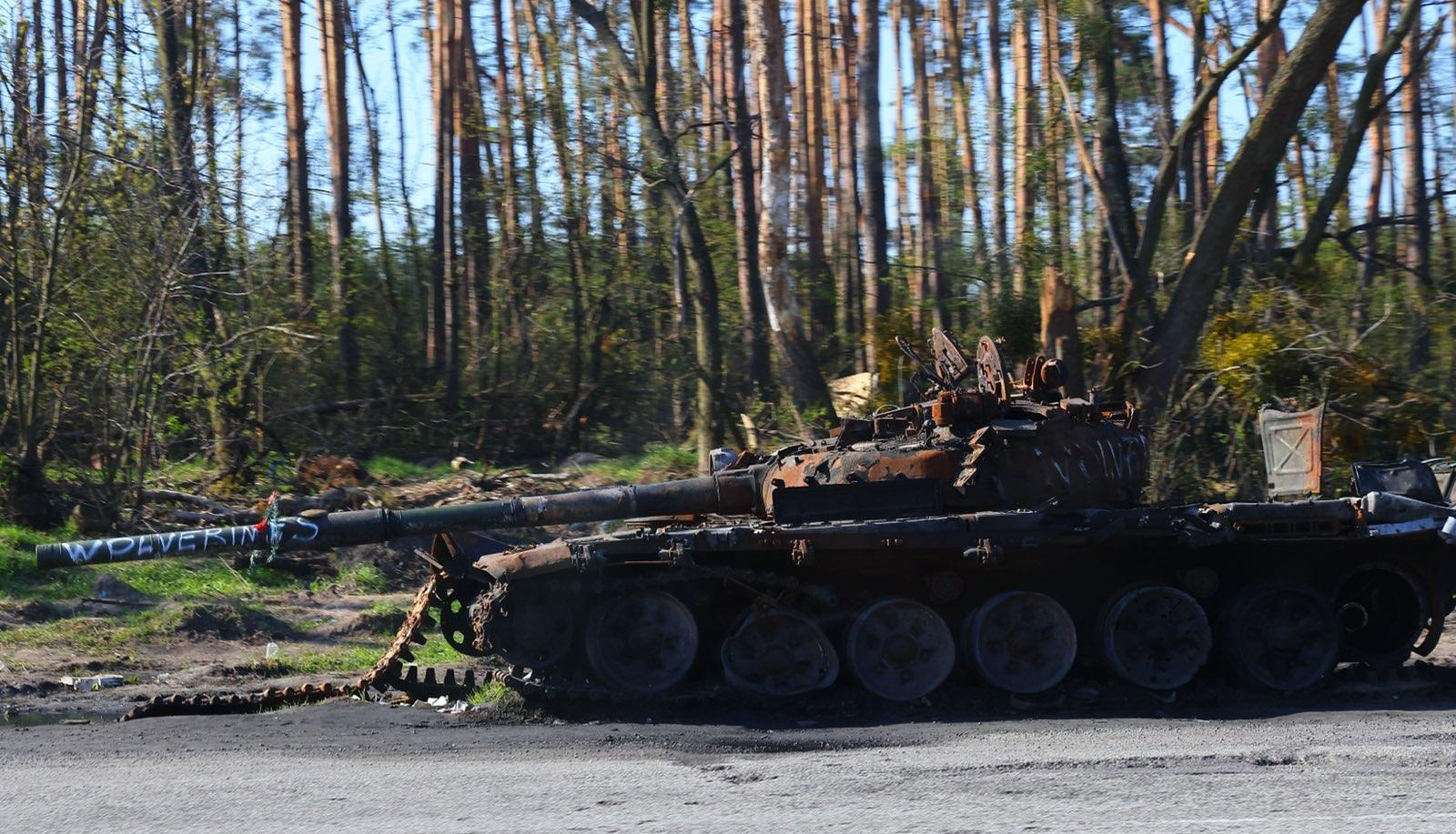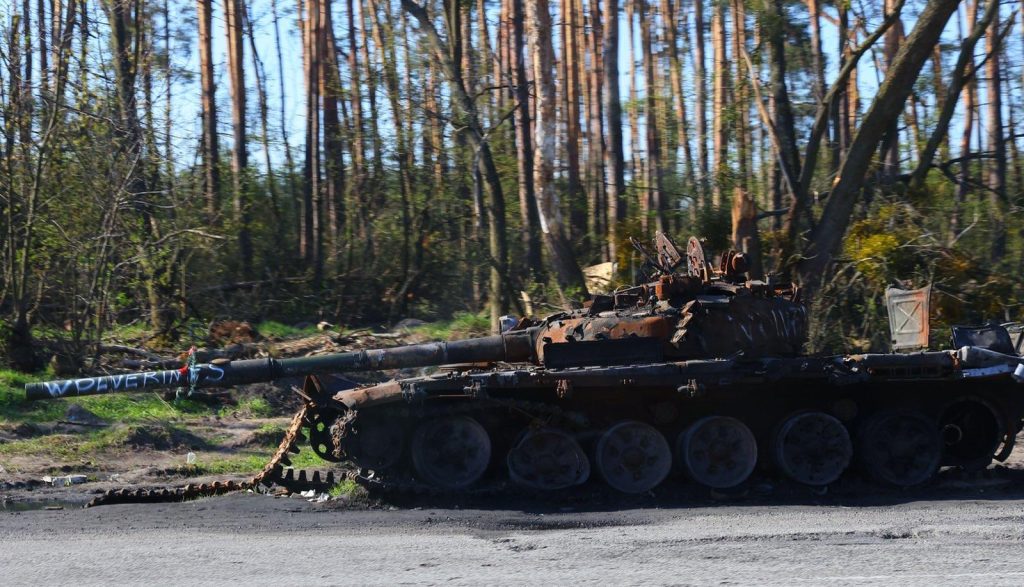 Additionally, he touches on our recent partnership with IWU National & Global. SOF members undergo the most rigorous and intense training our military has to offer. Yet often that learning is unaccounted for when transferred to civilian universities. We have worked with IWU to develop pathways that build on SOF training to accelerate degree completion.