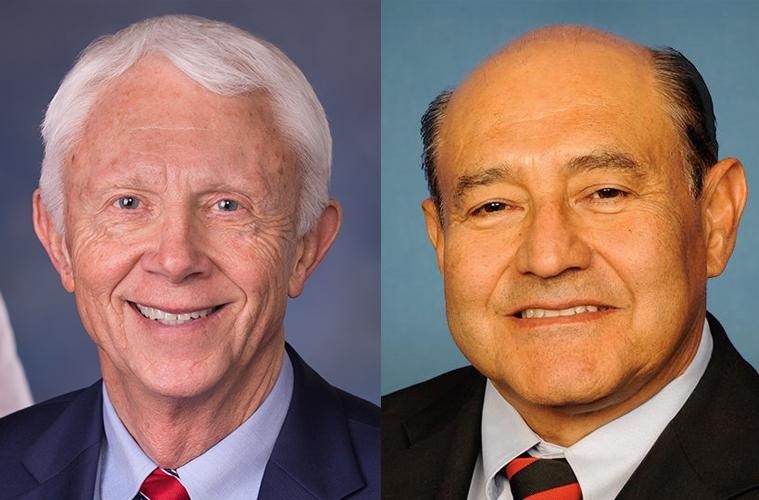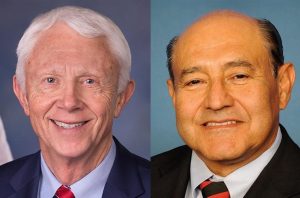 November 17th will be remembered as a pivotal moment in the history of Veteran suicide prevention. Representatives Jack Bergman (R-MI) and Lou Correa (D-CA) came forward as the founding co-chairs of the Psychedelics Advancing Clinical Treatments "PACT" Caucus, which is committed to the advancement of research and regulatory access to psychedelic-assisted therapies for SOF Veterans struggling with Post-Traumatic Stress, Traumatic Brain Injury, and other high-risk comorbidities of death by suicide. We welcome these lawmakers and their growing Caucus as allies in our collective fight to end Veteran death by suicide through policy and regulation reforms that actually promote the advancement of new, world-class medicines here in the United States.
The recently growing interest and acceptance of psychedelic-assisted therapy stems from highly promising medical research. Prominent universities around the world are conducting research into their therapeutic potential. Some institutions are even creating departments solely vested in exploring the use of psychedelics for mental health applications. Recently, even the Bronx VA formed The Center for Psychedelic Psychotherapy and Trauma Research under the guidance of Dr. Rachel Yehuda to streamline formerly stigmatized substances into the VA pipeline of care. 
This destigmatization and investment into promising psychedelic medicines are essential if we are to help SOF Veterans heal and overcome the invisible wounds of war. Following the Controlled Substances Act in the 1970s, many psychoactive substances including psychedelics and cannabis were classified under the most restrictive drug scheduling category, Schedule I. This restrictive scheduling effectively cut off the possibility of any research into these substances for decades, significantly stalling medical advancement into the treatment of post-traumatic stress, traumatic brain injury, and suicidality. In recent years, progress has been made despite these regulatory adversities. Some of these psychedelic therapeutics have shown such incredible promise in FDA trials that they are considered "Breakthrough Therapies", which is an official FDA recognition of these psychedelics' therapeutic promise over-and-above any current FDA-approved medicines.
It is because these psychedelic therapies have shown such incredible promise that SOF Veterans are leaving the country to access these therapeutics. SOF Veterans have made it clear that they cannot afford to wait until laws from half a century ago catch up to reflect modern medical treatments. The Veteran community has been struggling with a mental health and suicide crisis for at least the past 20 years, and this problem is significantly worse within the SOF community. U.S. Special Operations Command (USSOCOM) has reported that the suicide rate amongst the SOF community is 30% higher than the rest of the military. 
It is a moral injury that SOF Veterans cannot get the care they deserve from the country they fought for, but we are working with champions in Congress and coalitions of like-minded Veteran advocates to ensure psychedelic therapies are researched, refined, and made available to SOF throughout the pilot program process.
If you are struggling with post-traumatic stress, anxiety, depression, substance use disorders, or suicidality, you are not alone and there are resources that can help you right now, today. 
As a result of the mental health epidemic, thousands of veterans have sought out alternatives, many of which have stumbled on psychedelics. For those struggling with post-traumatic stress, anxiety, depression, substance use disorders, or suicidality and in psychedelic-assisted therapy, we have compiled a list of resources and possible avenues of treatment below: 
Volunteer for clinical study: Clinical studies need veteran candidates to undergo new psychedelic protocols.  Check out

the

Multidisciplinary Association for Psychedelic Studies

,

Johns Hopkins University

, and

the

University of Texas Austin, Dell Medical School

to see if you qualify.

SOAA Mental Health Partners:

VETS

, Veterans Exploring Treatment Solutions, and

Heroic Hearts.