Do you enjoy the great photography on the SOAA website? It's all thanks to Clandestine Media Group, which provides media & marketing services for some of the most well-known companies in the tactical and firearms industry. Those services include videography, photography, SEO content writing services, social media & digital marketing, and more. SOAA has partnered with Clandestine Media Group on multiple projects, and we're proud to now be official partners. 
CMG offers unique media & marketing services from former SOF operators turned visual artists and photographers. They pride themselves on their ability to make all content 100% authentic to the client.
That authenticity comes from a combined 20+ years of SOF experience and a warehouse full of body armor, helmets, uniforms, firearms, and everything else needed to accurately depict the client's brand, product, and services.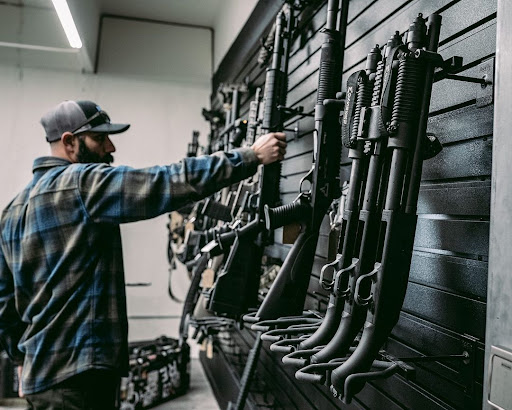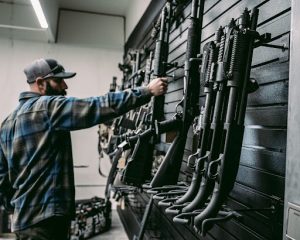 Put simply, they produce phenomenal digital content that generates a loyal repeat audience for each client.
Veteran Owned and Operated with a Focus on Hiring Veterans
Clandestine Media Group is a 100% veteran-owned and operated company that focuses on hiring veterans for good reason.
Veterans bring to the table subject matter expertise, years of advanced on-the-job training, leadership, problem-solving in fast-paced dynamic environments, and a host of other skills.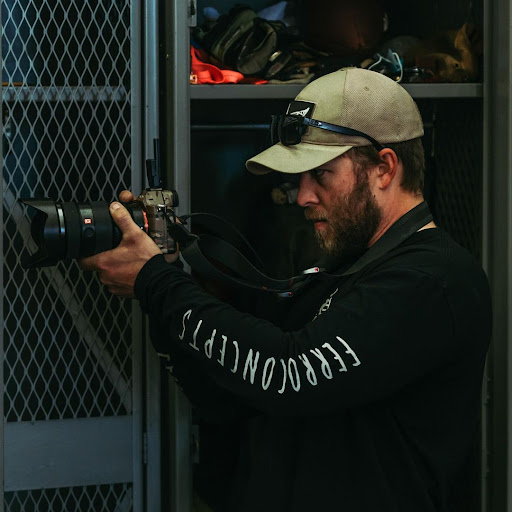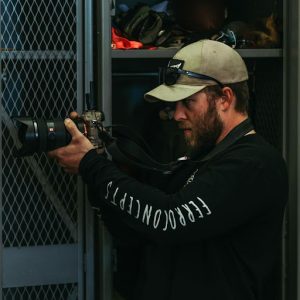 This has propelled Clandestine Media Group out past the competition by way of planning and executing strategies for clients at a higher level than most media companies in the industry.
3 Core Media & Marketing Services
Content Creation Services | Videography & Photography
CMG offers photography/videography for smaller projects as well as large, highly-produced photoshoots. Their content creation team is equipped to show up and capture content on-site, or build your photoshoot from scratch by finding venues, equipment, and models.
The team of educated content creators has an in-depth knowledge of each client, how to market their product to the customer and how the customer would use the product in a real-world setting.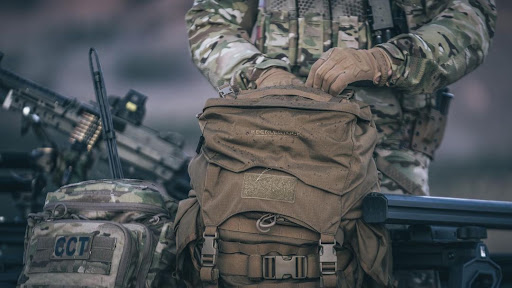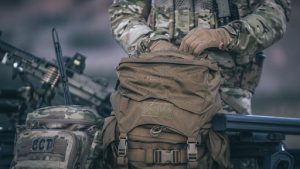 They are able to apply a client's product in a detailed, authentic scene and then create content that is edgy yet marketable to the end user.  They know how the end-user perceives the product because they are too the end-users!
On top of that, the content creation team has a vast concept of creative storytelling making them savvy in branded content and documentary film.
SEO Content Writing Services
SEO blog writing services aren't just a thing they do; it's a service they excel at.
They deeply understand the Google algorithm, how it works, what the ranking factors are, and how to take that data and turn it into a masterfully written SEO-optimized article.
Its SEO content writing team creates and executes organic search engine marketing strategies that accelerate website growth, improve search engine rankings, and generate more revenue.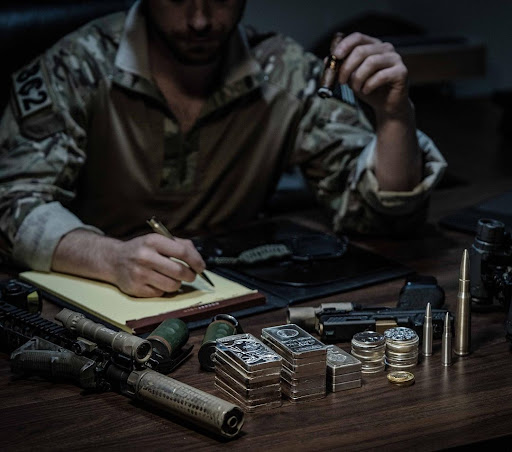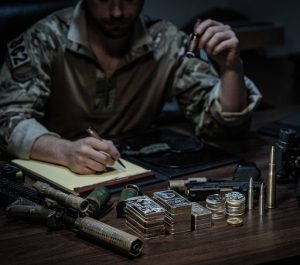 The team comes from various military backgrounds. Because of that, they can easily create content that is accurate to the tactical gear & firearms industry and optimized to drive organic search traffic to the client's website.
Social Media & Digital Marketing
The social media & digital marketing team at Clandestine Media Group is a unique blend of veterans with a combined knowledge of the outdoor, gun, and gear industries.
Whether it's following the latest trends in rare camouflage drops or deciphering what components make a legitimate quality rifle build, they have the knowledge and the tools to make it happen.
One thing that sets apart their social media team from any other social media team is their unstoppable thirst for knowledge in anything gun, gear, or outdoor related because their passion for those industries drives them to it.
Clients Clandestine Media Group Works With
Clandestine Media Group works with some of the best brands in the industry. Check out their impressive list of clients.
Black Rifle Coffee Company

Colt

Smith & Wesson

Mossberg

Team Wendy

Faxon Firearms

US Marshals Service

Steiner

Maxim Defense

And more…
What Separates Clandestine Media Group from the Rest?
Simply put, the team of veterans that they employ is more of a family than a company.
With over 20 years of combined service, many of those deployed to active combat zones have molded their team into an extremely capable marketing company for the industry.
Clandestine Media Group maintains a drive, level of professionalism, and quality of content in the industry that others cannot match.
Visit their website (https://www.clandestinemediagroup.com/) to learn more about their services and to partner with an industry-leading media and marketing company.