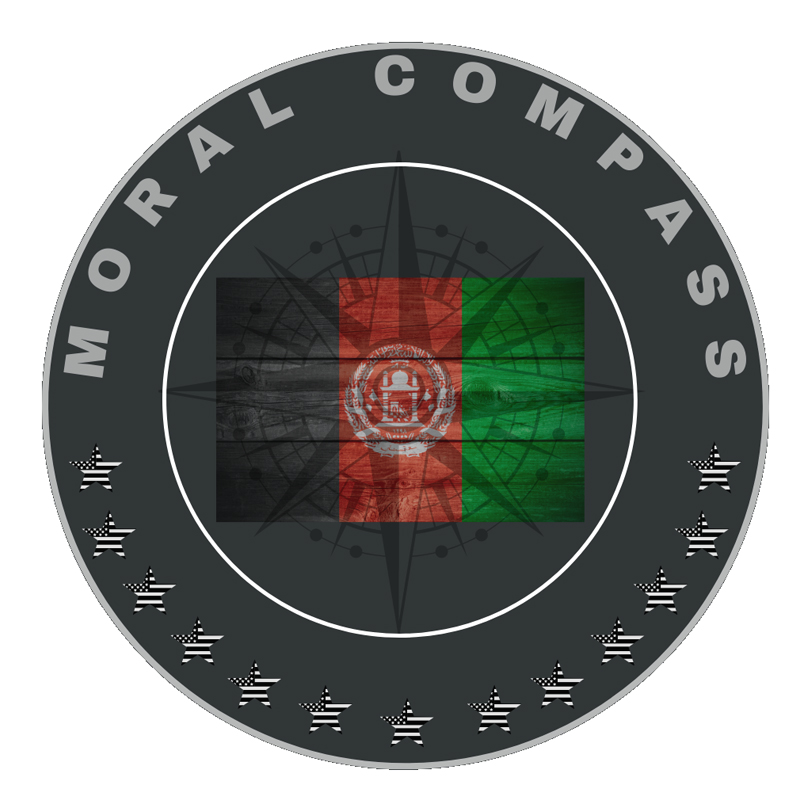 MISSION
The moral injury of the Fall of Afghanistan has affected thousands of United States veterans – Moral Compass Federation (MCF) is their safe outlet. We serve as a nexus to support veterans and advocate for those left behind. The Federation collaborates among Special Operations organizations to safeguard and evacuate our Afghan partners from Taliban rule.
Advocate
The Special Operations community has come together to form The Moral Compass Federation. While other consortiums exist, we believe our decades of military and diplomatic experience in Afghanistan uniquely qualify us to advocate for our partners most effectively.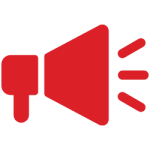 Community
Support
Partner
Evacuate
Resources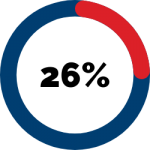 Dependents Women & Children​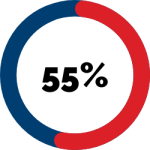 TOTAL INDIVIDUALS: 33,351
MCF IS TRACKING

120 AMCITS

&

LPRS

WHO REMAIN

TRAPPED

IN AFGHANISTAN
*Totals tracked among Federation organizations. Subject to change, current as of January 2022.
The past 6 months have been hard on our SOF community. You don't need to go through it alone. If you, or someone you know, needs to talk, there are resources available 24/7:
VA Crisis Line: 800-273-8255, then PRESS 1
RallyPoint (online chat): www.rallypoint.com
TAPS: 800-959-8277
Vets4Warriors: 855-839-8255